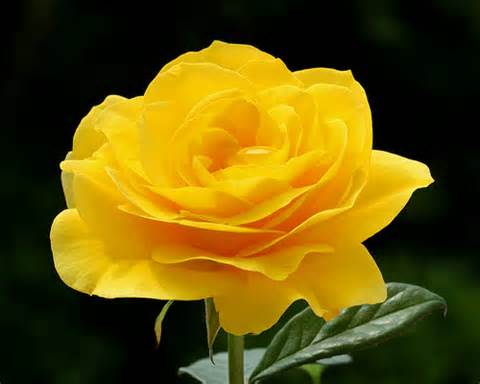 Welcome to the website of the South Central District of the National Negro Business and Professional Women's Clubs, Inc. (NANBPWC). The national organization was founded in 1935 and has maintained a non-profit 501c(3) status which has as one of its guiding principles: to promote and protect the interests of business and professional women.

The South Central District was established in 1953 and is one of the oldest and the second largest district within NANBPWC. Our district's geographic span is across the states of Arkansas, Kansas, Louisiana, Missouri, New Mexico, Oklahoma and Texas. The membership includes women from varying businesses and professions who work together to serve the communities in which we live. In keeping with the mandate of the National Association, the District is committed to serving others and offers programs that focus on improving health conditions, educational excellence, employment and economic development while embracing Leadership, Entrepreneurship and Technology.

A major aspect of the District's mission includes mentoring our youth by providing them with opportunities for personal growth and professional development, from age's twelve (12) through eighteen (18).

The District is active in Global Mission and Services through the International Affairs Division of the National Association by providing donations of needed items for children and adults, scholarships and the installation of fresh water wells throughout Ghana, West Africa as well as other countries throughout Africa.
Membership is open to women eighteen (18) years and above regardless of race, color, creed and religious preference.

We hope that you will contact us and share your interest in joining this "Proud and Sensational" group of women.

Patricia B. Maples, 17th Governor
South Central District – NANBPWC, Inc.